---
Product Detail
---
ARROW Silencer - MAXI RACE-TECH Aluminium with Carbon End Cap
HONDA CRF 1100 L for 2020 - UP
Part No:

82-726-25AK

Stock:

In stock

Stock is running low, get in quick.

Contact us to find out stock availability.
$
1098.00

EA

The prices shown in the search results are recommended retail for Qld, NSW and ACT only. Actual pricing may vary depending on freight, dealers and location.
---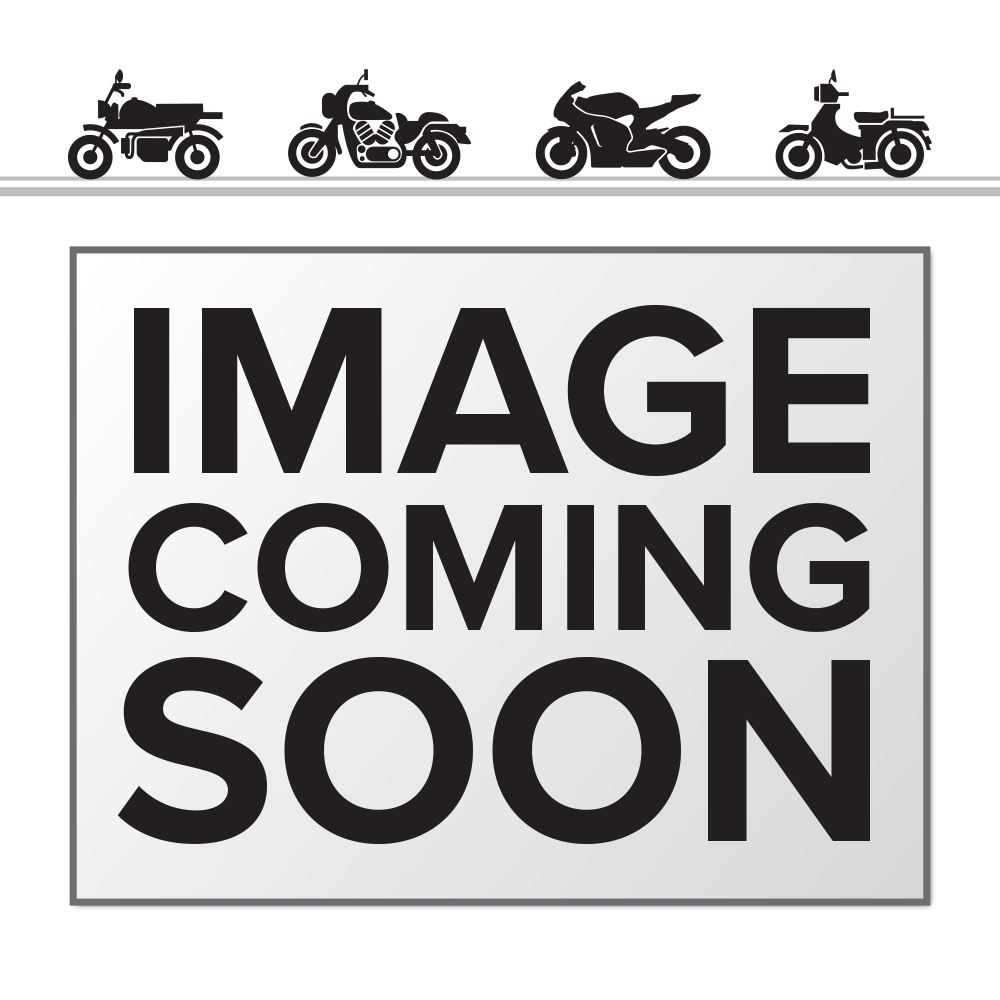 Product image for illustration purposes only & may differ from actual product.
---
Information & Specifications
Arrow Part Number - 72625AK
Fits: HONDA -
▪ CRF 1100 L 'Africa Twin' for 2020 - UP

Note - For correct fitment, this silencer is designed to either, connect to the ARROW Racing Collectors - Part# 72166PD
Or alternatively, the O.E. exhaust headers / collector unit can be retained. See the Model Exhaust diagram below.

The MAXI RACE-TECH Silencer has the Diamond Oval profile in Aluminium with an anodized silver finish.
The silencer is supported with a fixed welded bracket for mounting.
The End Cap is created in carbon fibre for a sporty appeal with a weight saving bonus.
This ARROW Homologated silencer complies with ADR 83:00 Noise Standard (legal in all Australian States).



Specifications for MAXI RACE-TECH Silencer - 72625AK
➠
In the diagram, a
Broken Line
indicates that both items will connect together or will connect with the O.E. corresponding item at time of initial fitment.